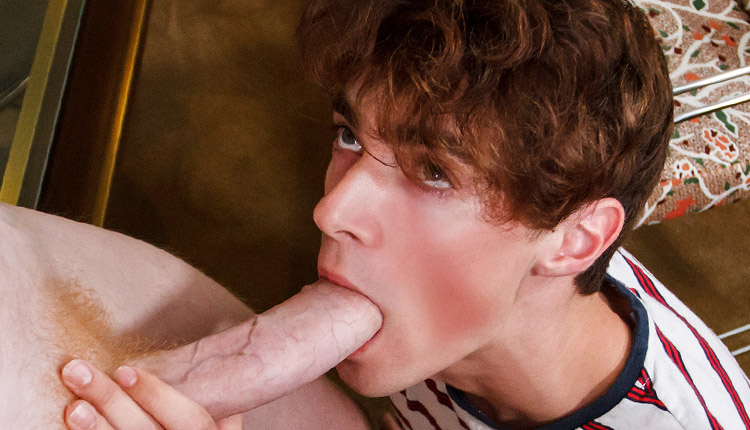 Nick Floyd fucked by Brody Kayman
Brody nails Nick in a Therapy Dick episode from Say Uncle.
Nick Floyd has been feeling strange and confesses to Brody Kayman that he has powers unlike anyone else. Nick claims he can see right through people's clothing, which intrigues Brody. To test these powers, Brody gets to the bottom of things. For more Nick, see his Say Uncle model page.