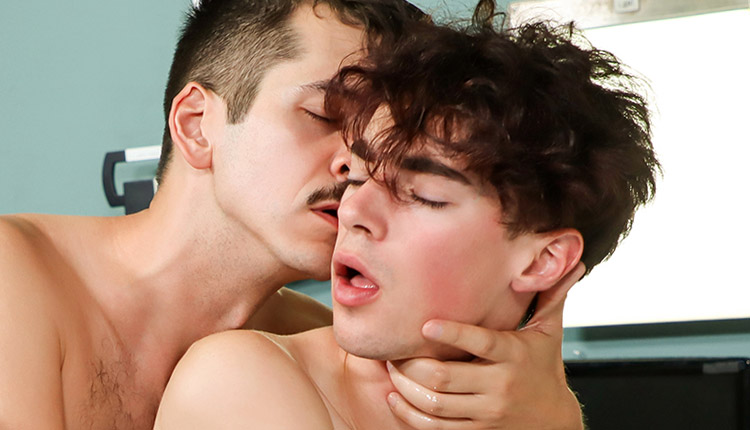 Nick Floyd screwed by Jonah Wheeler
Jonah nails Nick in a Doctor Tapes episode from Say Uncle.
Nick Floyd visits his new doctor Jonah Wheeler, who performs a physical exam and then gives Nick some sexual health education. While he's showing Nick where his prostate is, the doctor confesses he's gotten horny and prompts Nick to suck his cock. For more Nick, see his Say Uncle model page.