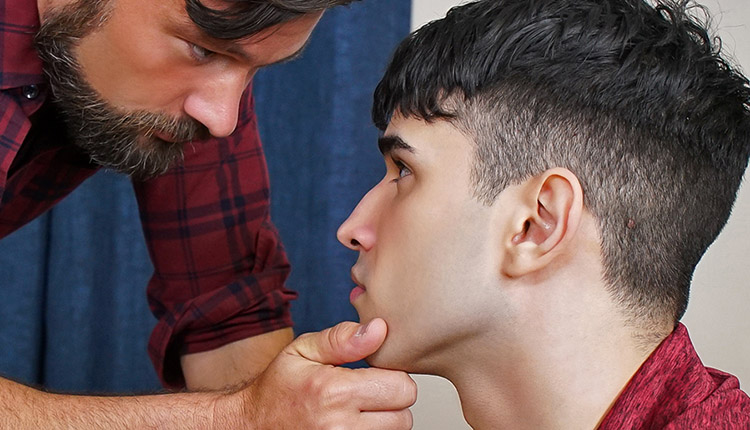 Rob Quin fucked by Matt
Matt tops Rob in a Bully Him episode from Say Uncle.
Professor Matt is mad at Rob Quin, his best student. Rob's grades have been going down since he got a boyfriend, and Matt is a little jealous of his student's new relationship. The horny professor confronts the boy and gives him something 'harder' to try so he doesn't fail the class. For more Rob, see his Say Uncle model page.