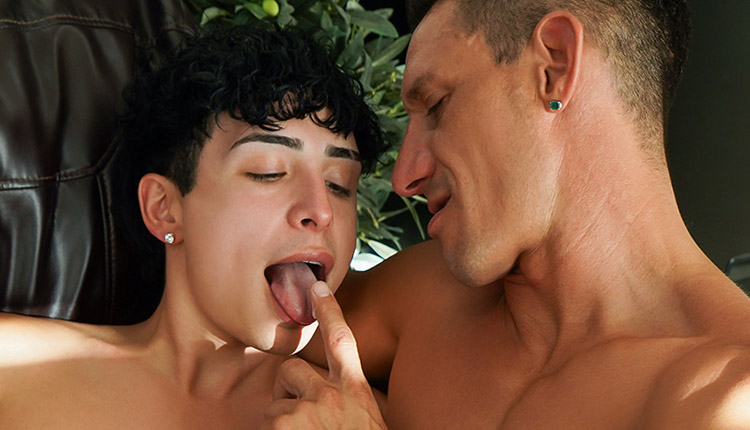 Romeo Rivera screwed by Jax Thirio
Jax tops Romeo in a Therapy Dick episode from Say Uncle.
Romeo Rivera experienced trauma and lost memory, so therapist Jax Thirio wants him to relive the moment so he can remember. He makes Romeo close his eyes and when the boy opens them, the therapist's ass brings back his lost memories. The remedy makes them both horny, leading Jax to pound Romeo's butt to complete their session. For more Romeo, see his Say Uncle model page.