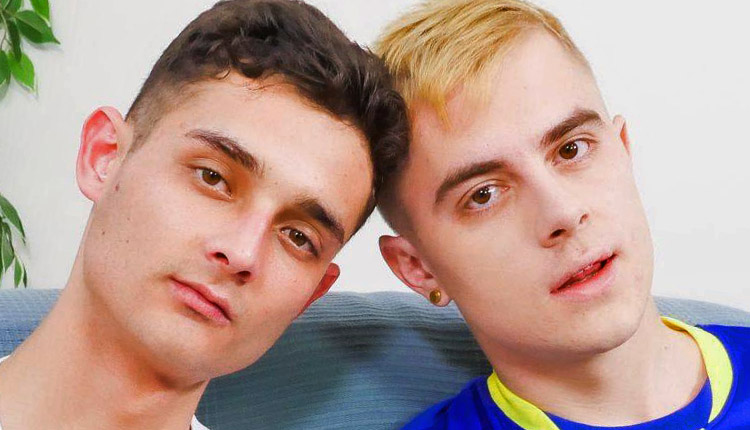 Alan Caine screws Jamie Kelvin
Alan tops Jamie in 'Home Game' from Southern Strokes.
It had been a long practice, and neither of us could wait to get home and fuck. As soon as we got to his place, Jamie was all over me, putting his wet mouth on my cock. Then it was time for my mouth to work on his dick before sliding in his hole. I came after the first position but stayed hard and kept going., and my two loads were the icing on the cake.