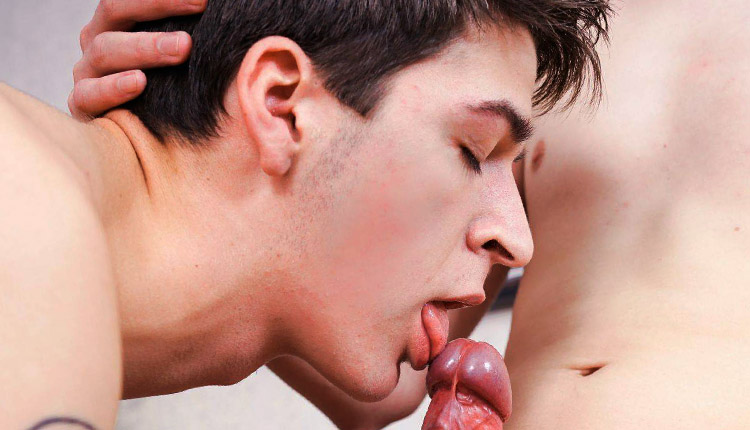 Alan Stark screws Chris Palmer
Alan tops Chris in 'The First Move' from Southern Strokes.
Why should I have to wait to get what I want? That's what I thought when I invited Chris over after school. While we sat on the couch, I jumped over and kissed his lips. After we got naked, Chris sucked my cock, then I sucked him before spreading his cheeks and pressing my cock inside his tight hole.We fucked till he was covered in both our warm loads.