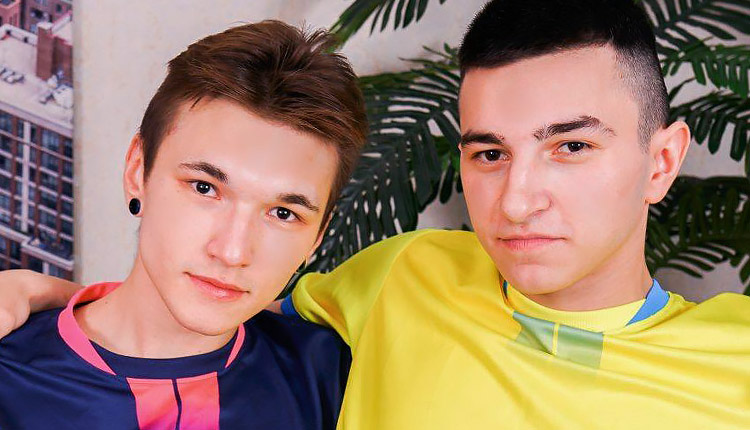 Alpan Stone screws Adam Keller
Alpan tops Adam in 'Idle Hands' from Southern Strokes.
After kicking a soccer ball with my buddy Alpan, we returned to his place. We sat on the couch, and I grabbed it his cock, then pulled it out and stroked it before I put my mouth on it and started sucking. Then he started sucking me, and eating my ass. I could feel my ass opening with each lick, and he had no problem fucking me until he pulled out and we came together on my chest.