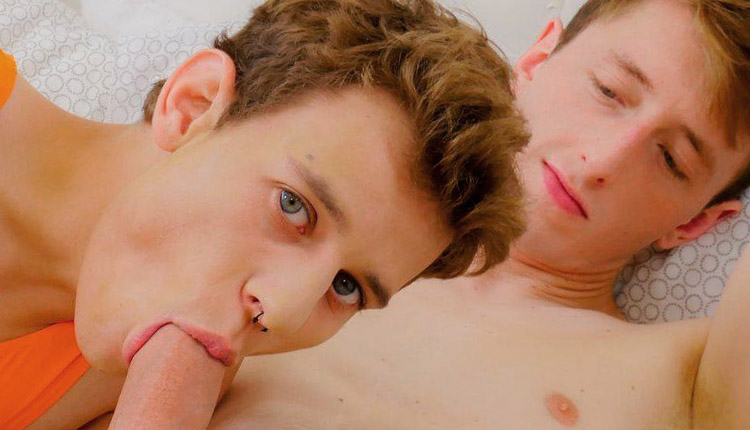 Anton Azuro bangs Ollie Barn
Anton tops Ollie in 'Pin For The Win' from Southern Strokes.
Anton and I were wrestling on the bed and I lost, so I had to suck his dick. I started on his balls before putting it in my mouth. Then he sucked mine before I bent over and gave him my ass to lick. He got his cock inside me, and we fucked all over the bed. I didn't want it to end, but we couldn't hold back any more and shot our loads.