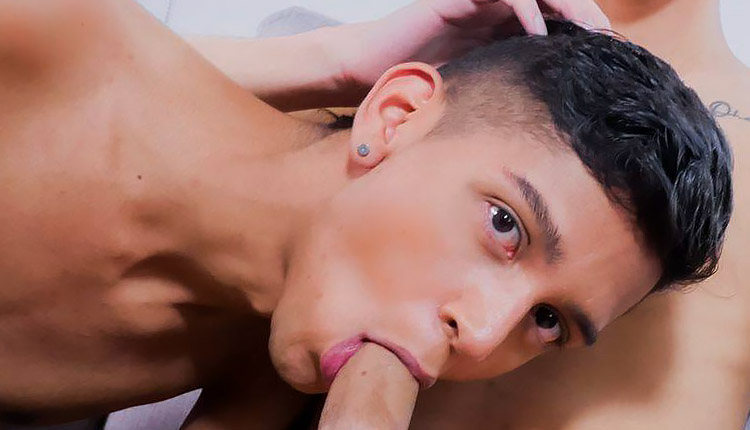 Axel Turner tops Nicolas Greey
Axel nails Nicolas in 'All Alone Now' from Southern Strokes.
Axel came over to hang out and took his shirt off, and I couldn't resist kissing his neck. We stripped our clothes off, and I went for his meat. He then started sucking on my dick before bending me over and eating my hole. It felt great, but all I could think about was his dick filling me up, and that's what Axel did. It was harder than I thought to take, but felt much better.