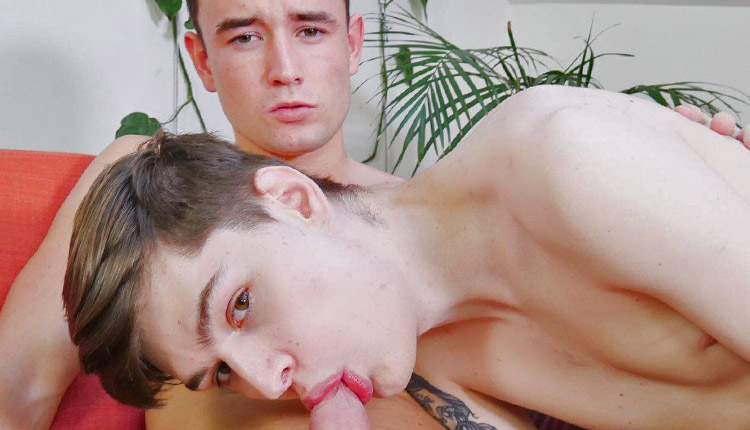 Curtis Cameron screws Simon Best
Curtis tops Simon in 'No Time To Waste' from Southern Strokes.
Curtis invited me over for some one-on-one fun after practice, and I put that boy's big cock in my mouth.He sucked on my dick too, but it wasn't nearly as good as when he slipped behind me and slid his dick inside. I then rode his cock before he put me on my back and fucked a load right out of me.