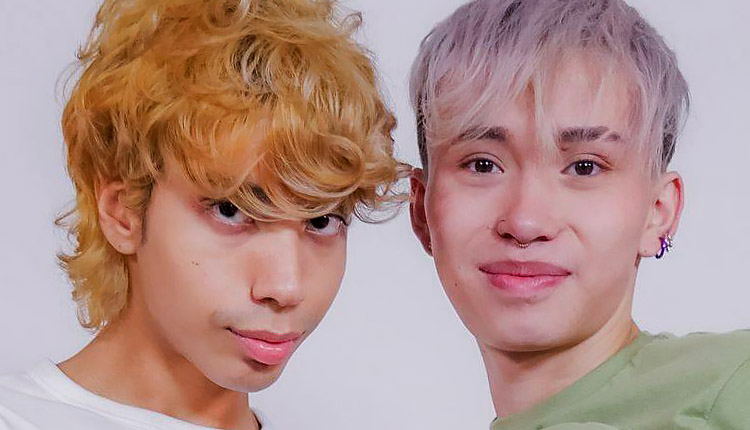 Dominik Xoxo drills Junior Jones
Dominik tops Junior in 'Smells Like You' from Southern Strokes.
I went to Dominik's house and waited in his room until he got home. His bed was covered in jocks, and I was so distracted that I didn't hear Dominik arrive. He caught me smelling his jocks and pushed my face down into his crotch. I pulled his undies down and sucked his cock, then Dominik fucked me so good that I was almost in tears.