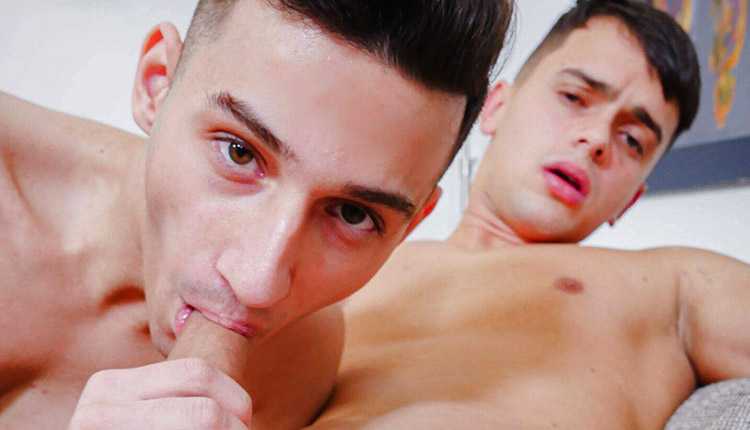 Finn Harper fucks Filip Kucera
Finn tops Filip in 'I Kept My Promise' from Southern Strokes.
I had to pay up for my team losing to Finn's team. We went to his place, where he pulled his shorts down, and I started sucking his cock. Then he started sucking on me. I didn't expect that or for him to put me on my side and fuck my ass. But that's just what happened, and I loved every stroke.