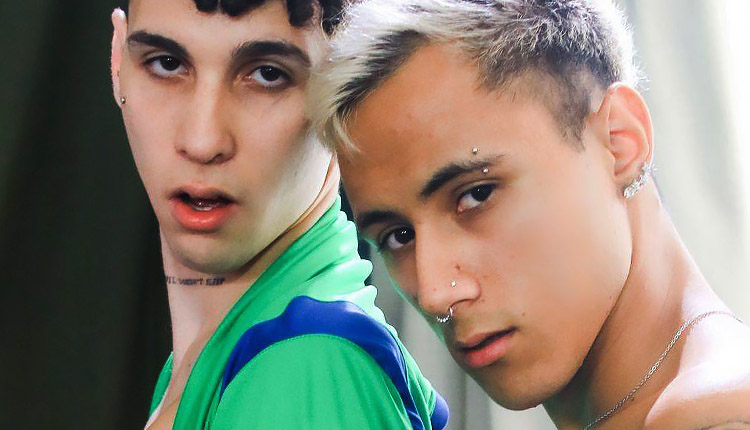 Gael Macias screws Lucas Andrade
Gael tops Lucas in 'Teammate Secrets' from Southern Strokes.
Maybe it was the game that made me super horny, but when Gael came into the locker room I started rubbing his cock through his shorts. His cock was hard within seconds, and I sucked it while stroking my own until it was his turn. Soon I was ready to get fucked., so I pulled my shorts down and we got right to it.