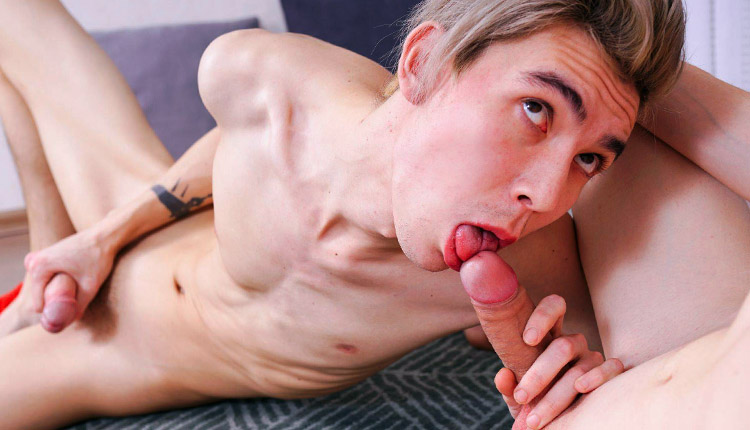 Jay Hammel hammers Jaison Moon
Jay tops Jaison in 'His Best Attempt' from Southern Strokes.
There was no way I was letting Jaison beat me again this wrestling season. I got Jaison on the floor and pinned him, and soon my dick was between his lips. I kissed him and then took my spot between his legs before putting him on his knees and filling his ass. I let him ride me and then fucked him on his back, where we both shot our loads.