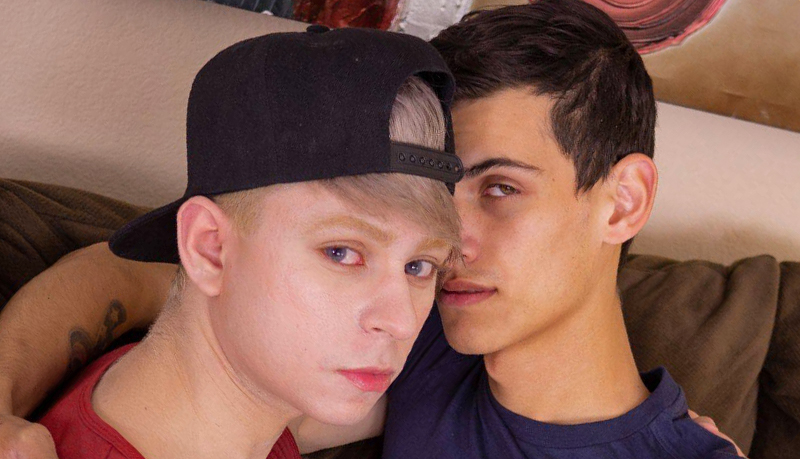 Justin Cross dominates Daniel Hausser
Daniel's dicked deeply in 'Practice' from Southern Strokes.
Daniel Hausser sucks Justin Cross, then gets his face fucked and ends up straddling Justin and taking every inch. When Justin takes over, he pounds so hard it looks like the sofa might collapse. And when Daniel flips, to be fucked doggy, he arches his back and lets out sounds of lust.