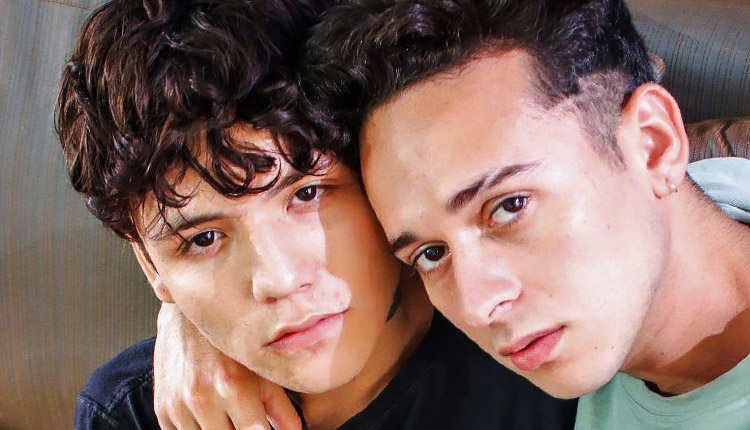 Leonel Russell drills Dimitry Simonit
Leonel tops Dimitry in 'Something Special' from Southern Strokes.
I came in and saw Dimitry standing in his undies. We moved to the couch, removing our clothes and once my dick was out, Dimitry knew what to do with it. I watched him work my cock to a rock with his mouth, and played with his hole while he sucked. He was super tight, but I fucked his ass until he started cumming on the floor with me inside him.