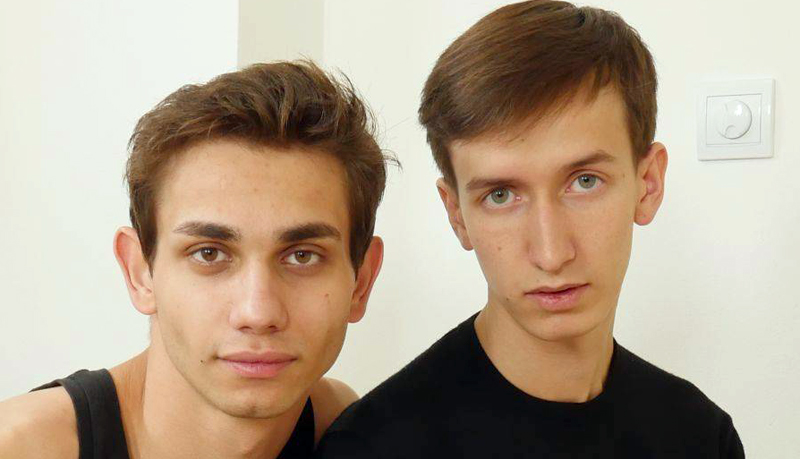 Lior Hod humps Gregor D'Arc
Gregor gets a buttfull in this session from Southern Strokes.
With their friends gone and the vacation house empty, Lior Hod and Gregor D'Arc waste little time in doing a slow strip tease. Lior sucks Gregor before flipping him, mounting his ass, bareback-fucking him and rewarding him with a mouthful of cum.