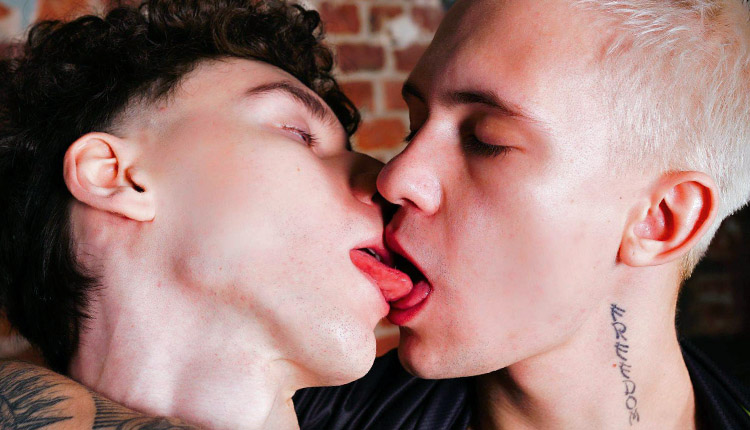 Max Gen screws Karol Gajda
Max tops Karol in 'Look What I Found' from Southern Strokes.
It was the last day of school, and I went to the locker room and started cleaning out my locker. That's when my teammate Max pulled down my shorts and started eating my ass. We started kissing, and then I moved down to his hard dick. It didn't take long until my cock was in his mouth and then his dick in my hole. He fucked me raw against the locker, then on the bench before feeding me his load.
Southern Strokes model page: Max Gen