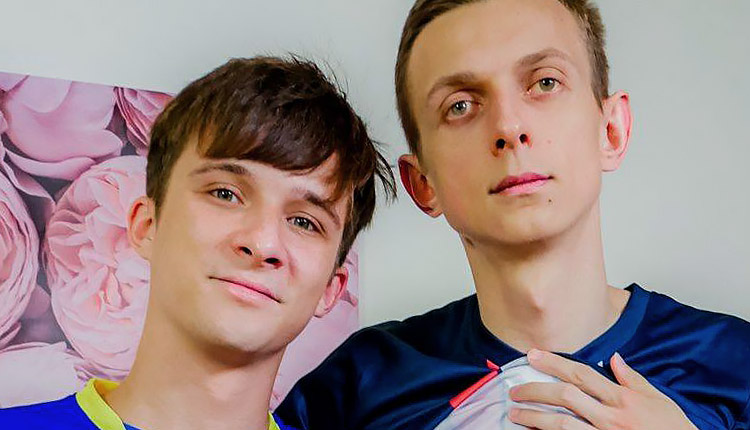 Myke Belikov bangs Liam Rose
Myke mounts Liam in 'Fucking Horny' from Southern Strokes.
Myke and I went to his house after practice, and I knew I had a big dick sitting next to me so I went for it. After some kissing, I put my mouth where it needed to be. His cock tasted good, and then he sucked my dick as I gently pushed his head down. My ass was ready, so Myke fucked it until I was covered in both our loads.