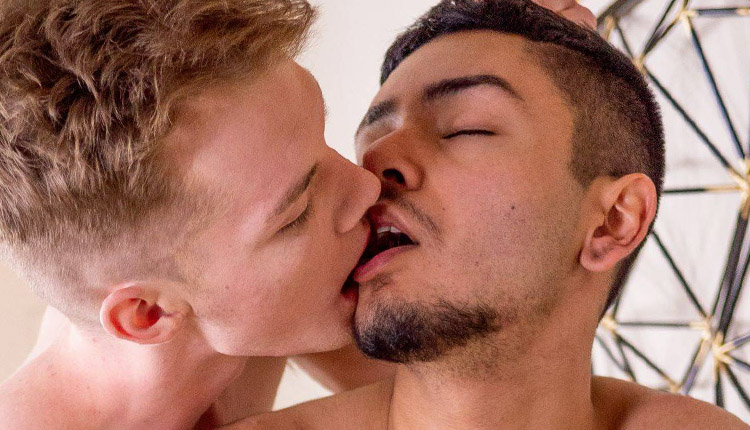 Payton Connor drills Diego Martin
Payton pokes Diego in 'The Catch' from Twinks In Shorts.
Payton Connor won the game and is having a good time with Diego Martin. The dark-haired twink drops to his knees and services Payton's cock, then Payton returns the favor and rims Diego full of spit. Payton then works his raw shaft inside Diego, making him squeal and moan. Payton lets loose with a hefty load, and Diego follows with a copious amount of his own.
Twinks In Shorts is no longer updating, and its content is now available at Southern Strokes