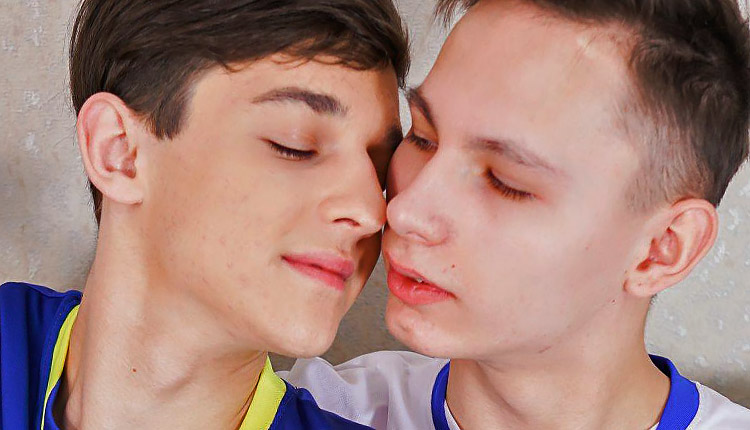 Rimi Morty tops Tony Keit
Rimi screws Tony in 'Hot As Balls' from Southern Strokes.
I invited Rimi Morty over after soccer practice and as we sat on the couch, I could see he was getting hard, so I asked if he was horny. He said yes, and my mouth was on his dick. He sucked my cock a little, then he ate my ass before slipping his meat into my hole. We fucked on the couch until he put me on my back, and I pumped out a load while he drilled my ass.