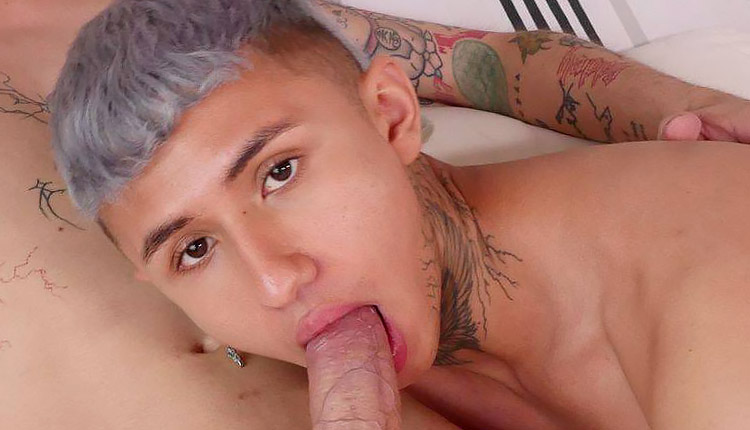 Tae Xoxo tops Archi Gold
Tae screws Archi in 'Sweet Kisses' from Southern Strokes.
Tae and I went into our parents' room while they were away and kissed on the bed. I took Tae's shirt off, then laid back and gave him my cock to suck. Tae played with my ass while I went down on his dick, then he ate me out. Once he was hard, Tae filled me up. My tight hole was a struggle at first, but it opened up for him to ride.