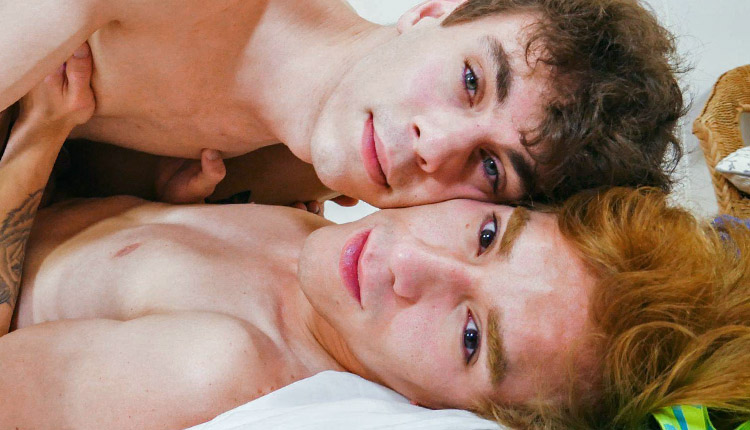 Tom Connor tops Roman Capellini
Tom tops Roman in 'I Deserve This' from Southern Strokes.
The rule was clear. If you lost the soccer game, you had to give the winner a blow job. Roman was getting very good at losing, but I couldn't tell if he was losing on purpose. Either way, I was happy to have his mouth on my dick. Then I laid beside Roman and stuffed my dick in his ass. He then rode my cock like a jockey before I put him on his back. We kept fucking until both of us came.