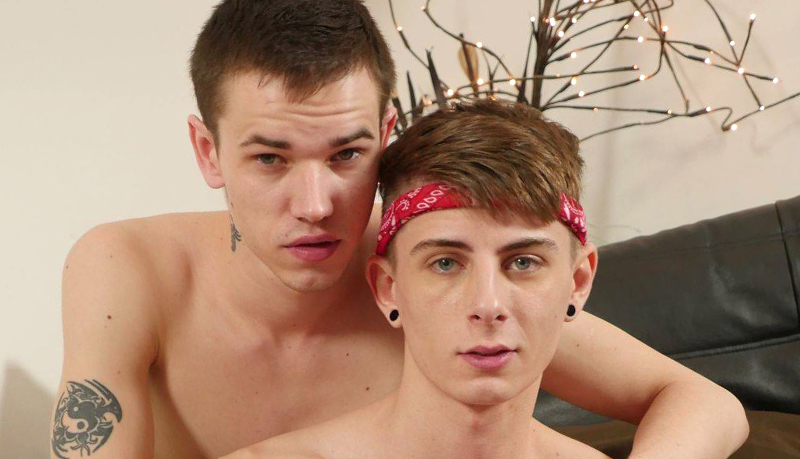 Vitali Kutcher fucks Jerome James
Jerome's buns get frosted in 'Bareback Baking' from Twinks In Shorts.
Jerome James bakes some sticky goodness and Vitali Kutcher joins him in the kitchen. Just like a recipe is successful when you have the proper ingredients, so too is the raw fucking these twinks get into.
Twinks In Shorts is no longer updating, and its content is now available at Southern Strokes