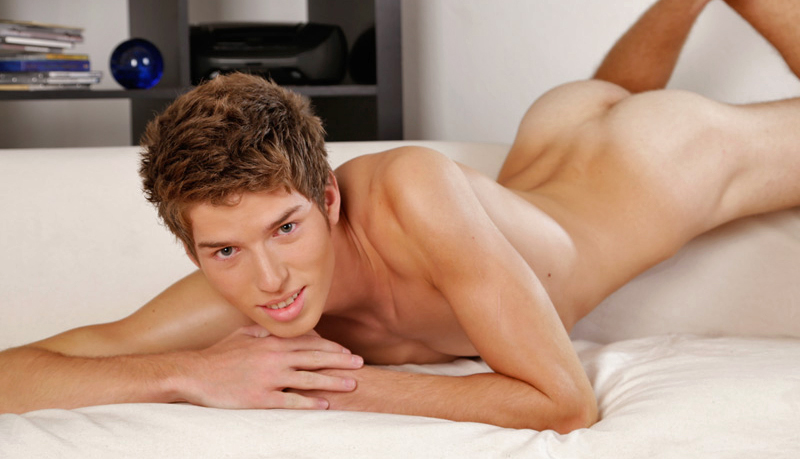 Cum & Gone: James Wilson
James appeared in just two Staxus scenes in 2012.
James Wilson's smutboy career was brief, encompassing two Staxus scenes and a couple others elsewhere, back in 2012. For more on James, see his Staxus model page.
Cum & Gone is Smutboy's series of models who appeared in only a few scenes – see all our 'cum & gone' boys.