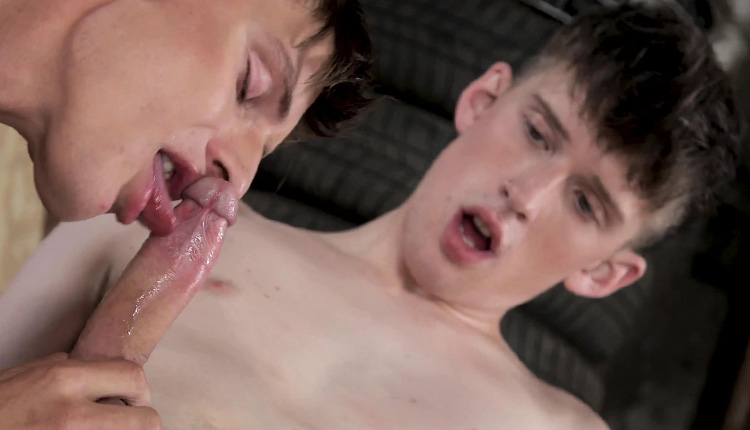 David Hollister humps Conor Davis
In Conor's debut, he's drilled by David in a 'More Than Buddies' scene from Staxus.
A day on bikes is ruined by a broken gear, so the boys find an alternative plan. David Hollister makes the first move, removing Conor Davis' cycling shirt to reveal his torso, which he's quick to caress. David is rock-hard under his singlet, and Connor is soon pulling David's cock out. After a face-fuck, David rims the boy's hole in anticipation of the rough fuck to follow.