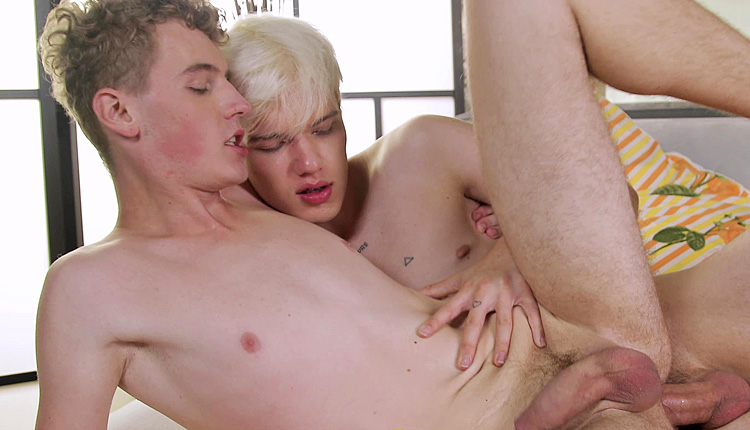 Gabriel Clay nails Nick Fox
Gabriel dicks Nick in a 'Dream Boys Raw' scene from Staxus.
After a short introduction from Gabriel Clay about his tattoos and his past, Nick Fox is quick to jump onto Gabriel and soon their lips are entwined. Nick is soon sucking on Gabriels shaft almost like his life depended on it before hopping on and riding him all the way to the end.