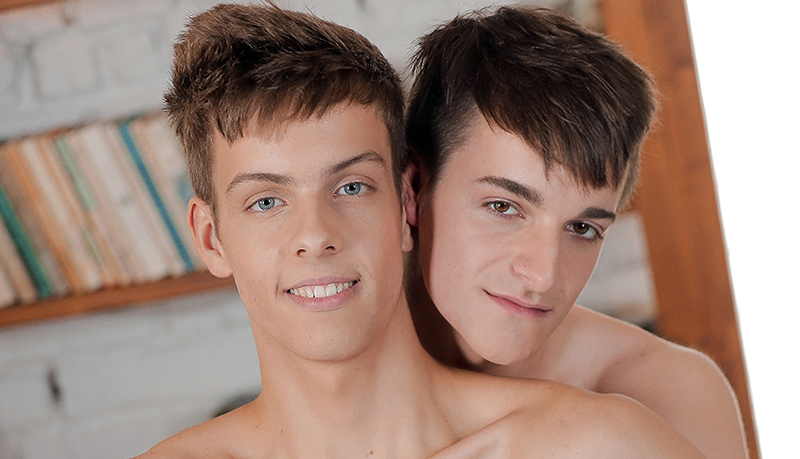 Lukash Saunders screws Damian Lex
In his Staxus debut, Damian's drilled in a 'Bare Buddies' scene.
Lukash Saunders and new boy Damian Lex kiss in a very passionate way until Damian gets a taste of Lukash's cock, and Lukash is soon rimming Damian's ass. Lukash takes advantage and puts it straight in, with a mix of positions these two have an erotic escapade.