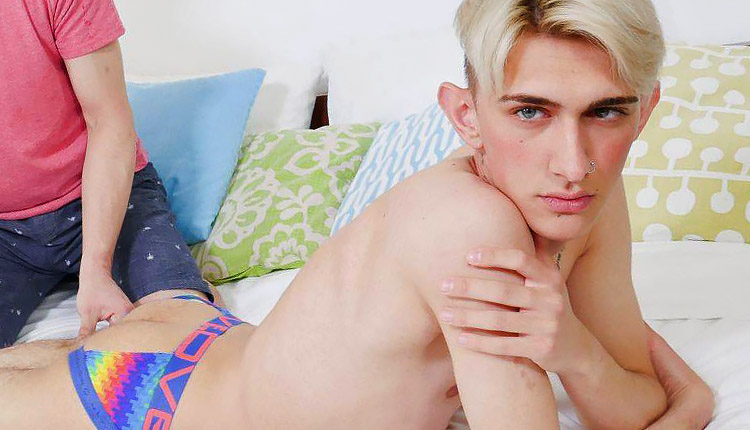 Alan Caine rubs Andy Ford
Alan jacks Andy in a massage session from Touch That Boy.
Andy Ford had a rough day at school and could use a massage to take the edge off. Lucky for him his old friend Alan Caine was in town. They started with some light touching, and it was a pleasant surprise when Alan started to touch Andy's cock. Alan stroked his friend until he released his load all over his hand and Andy's stomach.
Touch That Boy model page: Andy Ford
Touch That Boy model page: Alan Caine