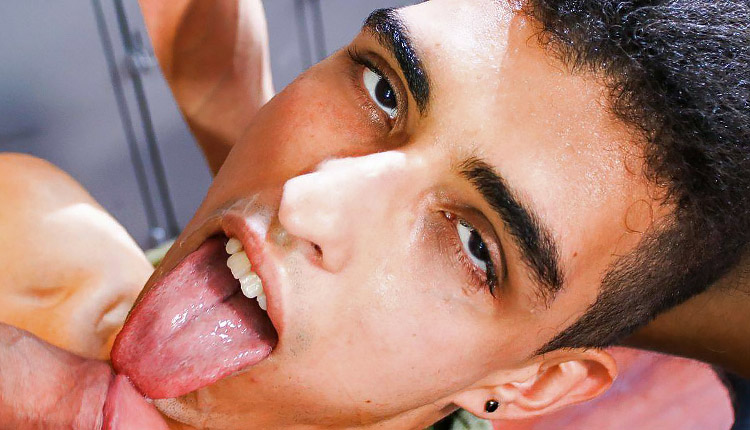 Bruno Donizete blows Daryl Costa
Daryl rubs Bruno in a massage session from Touch That Boy.
Bruno came for a massage and relaxed on my table. The lotion melted as it touched his warm skin, but the sight of his ass made things really heat up. I pumped lotion onto his hole and worked it in with my finger before joining him on the table. It's been a while since we fucked, and I knew now wasn't the time, but he sucked my cock until I came on his tongue.