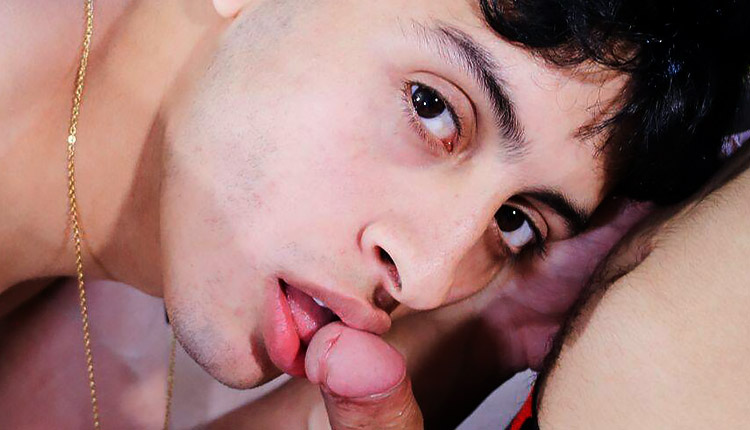 Bruno Pattel blows Milo Dusek
Milo gets a massage and more in a Touch That Boy episode.
It was my first time giving Milo a massage, and after stripping down to our jocks, I grabbed the lotion and worked his shoulders as he sat on the table, then moved toward his chest and neck. That's when I noticed Milo playing with his dick, so I kissed his neck before taking his cock into my hand. Milo leaned back and gave me his cock to suck until he shot his load on my tongue.