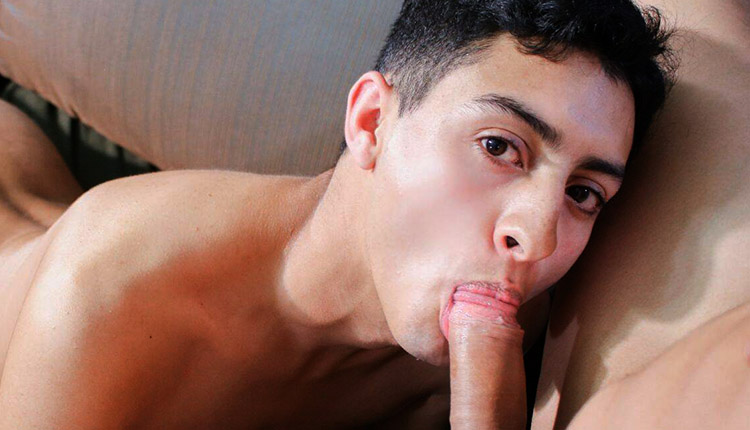 Bruno Pattel rubbed & jacked
Bruno gets a happy ending in a Touch That Boy episode.
My stepson, Bruno, was reading when I started rubbing his neck. I noticed his dick move, so I reached over and grabbed it. Playing with his ass got my dick's attention, and my boy knew to take care of it. I loved having my cock in his mouth, but it was still all about Bruno as I flipped him onto his back and stroked his dick until he shot his load.