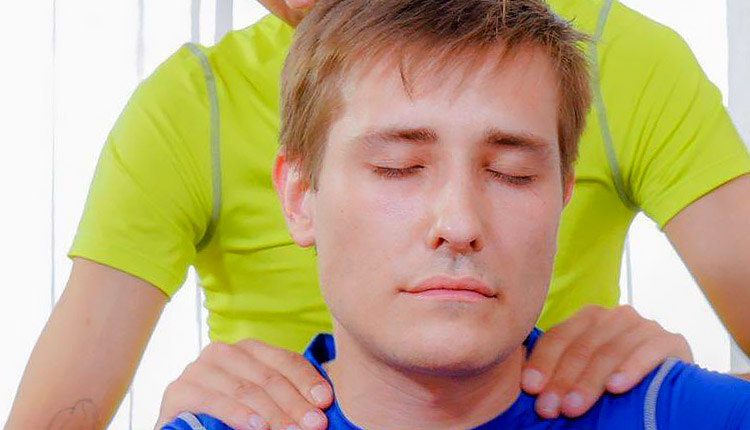 Carlos Costa jacks Evan Novak
Evan gets a massage and more in a Touch That Boy episode.
The practice took its toll on my body and I needed a little relief, so when we got back to my place, I asked Carlos to help. He started on my shoulders before moving to my back, then I flipped over and enjoyed his hands on my chest. Carlos started gently touching my crotch, and pulled my dick out to give it a nice stroke and shoot.