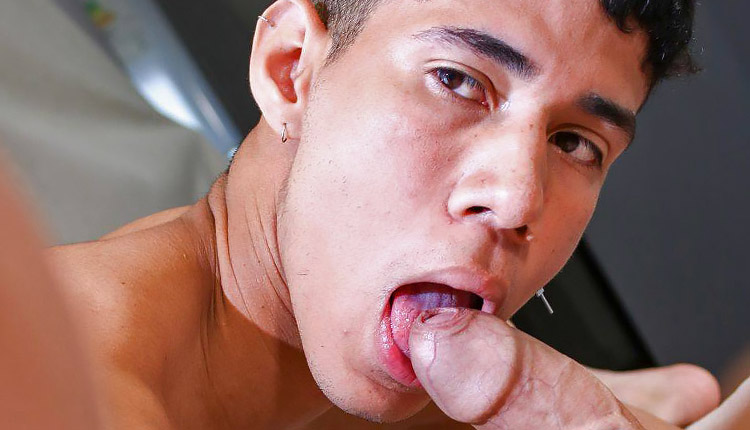 Gerard Sanz strokes Liam Travis
Liam gets a happy ending in a massage episode from Touch That Boy.
I'd never had a massage before but that changed once Gerard got his certification. He grabbed the lotion and started on my back, then quickly got to my ass before slipping my undies off. He spread my cheeks and moved his fingers around my hole. I flipped over, and my cock was rock-hard as Gerard continued working my legs. Finally, he got my cock where it should always be and stroked until I came.