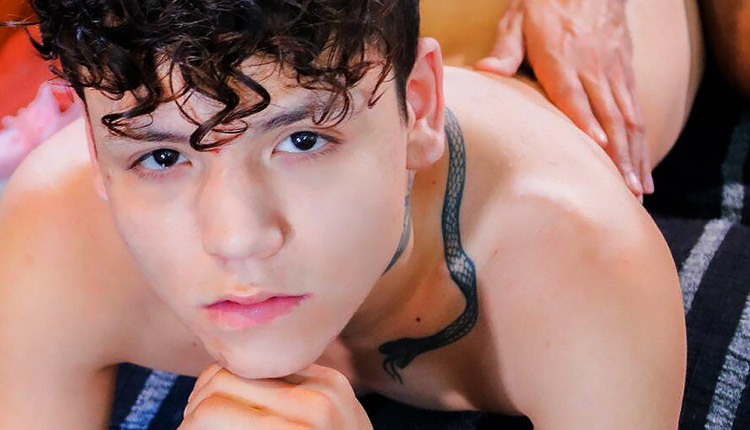 Joadri Jonis rubs Leonel Russell
Leonel gets a massage and more in a Touch That Boy episode.
Joadri is my soccer coach and I trust him to keep me in the best shape possible. After practice, I told him about some pain, so Joadri grabbed the lotion and rubbed my upper back, then my lower back. He rubbed my chest as his fingers worked my nipples, then worked my ass with his hands and mouth before turning me over and blowing me until I shot on his face.