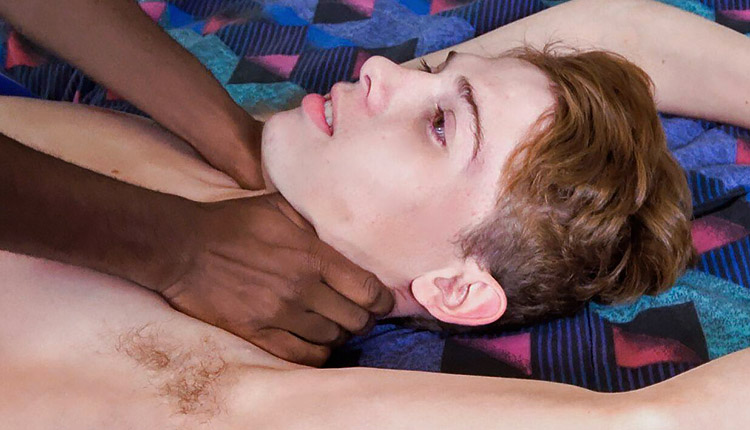 John Jones rubbed by Kai Neolani
John gets a happy ending in a massage episode from Touch That Boy.
John called me over to his house, so I went over and we started kissing on the bed. I knew he could use more than a massage, but it was a nice place to start. I removed his shorts and rubbed his legs, then removed his undies and ate his pretty pink hole, but I wasn't done. I sucked his cock and it didn't take long before he was cumming as his ass gripped my finger.