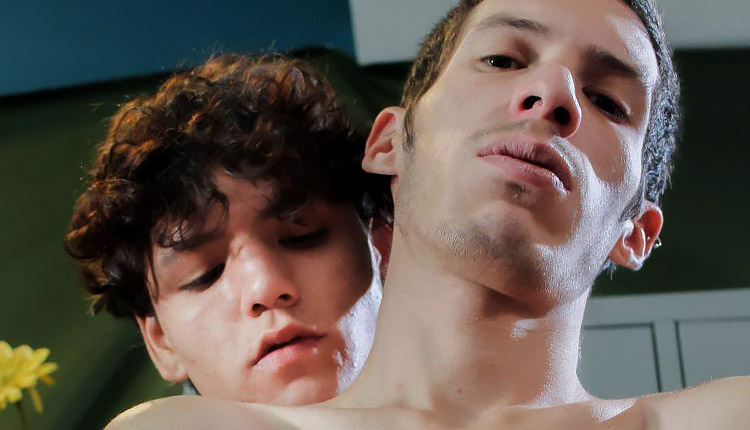 Leonel Russell sucks Daryl Costa
Daryl gets a happy ending in a massage session from Touch That Boy.
Leonel started giving out massages to the senior class and my turn had come up. I was nervous, but Leonel knew how to handle a guy like me. Never did I think his hands would feel so good, but Leonel touched my nipples and then moved his hands toward my dick. He pulled it out and started stroking it before using his mouth. We then sucked each other until we both shot our loads.