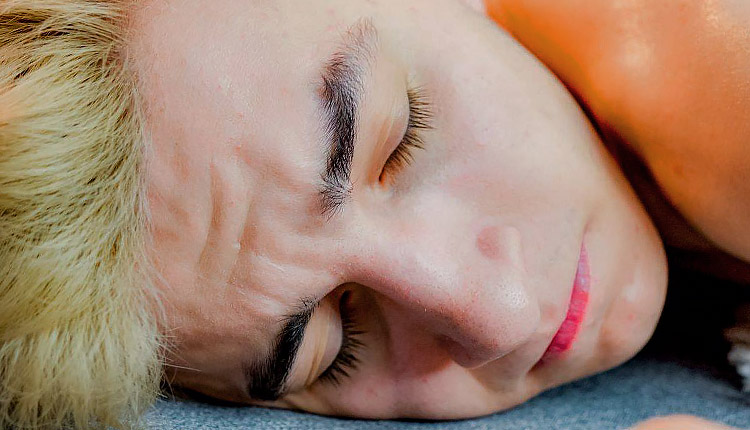 Max Gen blows Alpan Stone
Alpan gets rubbed and jacked in a Touch That Boy episode.
Max Gen visited his teammate, Alpan Stone, after their game. Alpan said that his back hurt, so Max started rubbing his shoulders and upper back. Things got interesting when Max removed Alpan's pants and undies, then played with his buddy's hole. He then grabbed Alpan's cock and stroked him through his legs before flipping him over and taking it into his mouth.