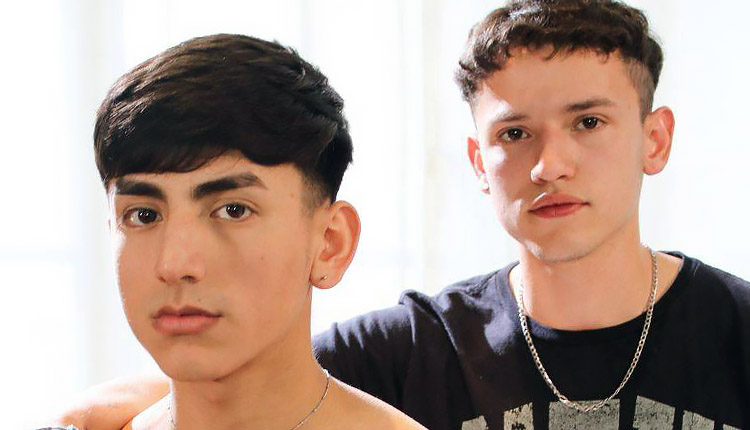 Rene Sava blows Jake Lotti
Rene gets a massage and more in a Touch That Boy episode.
Jake was already waiting for me when I arrived. I stripped down and sat on the table so he could start on my shoulders. My ass is the second. He eventually got there, and I knew it was making him hard. I laid face-down so he could grip my rump while stroking his cock. That's when he came around and put it in my face, so I sucked it until his warm cum covered my tongue.