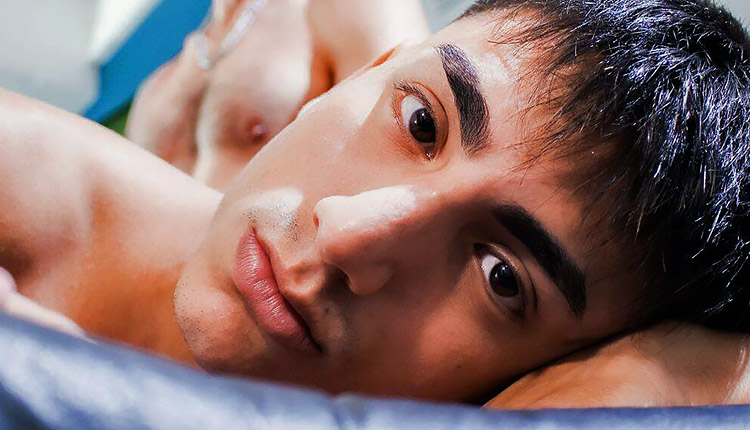 Rene Sava sucks Joris Leonard
Joris rubs Rene in a massage session from Touch That Boy.
Rene had been working hard to keep up his grades while holding down a job, so he needed my special hands rubbing his body. He relaxed on my massage table and I started on his shoulder, then his back and beautiful ass. Rene couldn't help but grab my dick and stroke me as I worked, so I joined him on the table and played with his hole, but it was his mouth on my dick that made me cum.