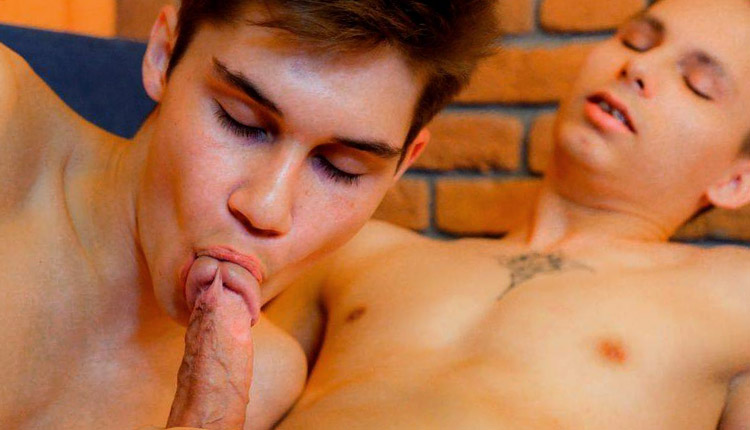 Scott Smith sucks Rimi Morty
Rimi gets a massage and more in a Touch That Boy release.
As they sat on the couch, Scott Smith knew he had an opportunity to treat his teammate Romi Morty to a massage. Rimi started playing with himself as Scott's hands moved around his body, and Rimi said Scott could suck his dick. Without hesitation, Scott was where he wanted to be, as he played with Rimi's dick and hole before took matters into his own hands and stroked out a load.