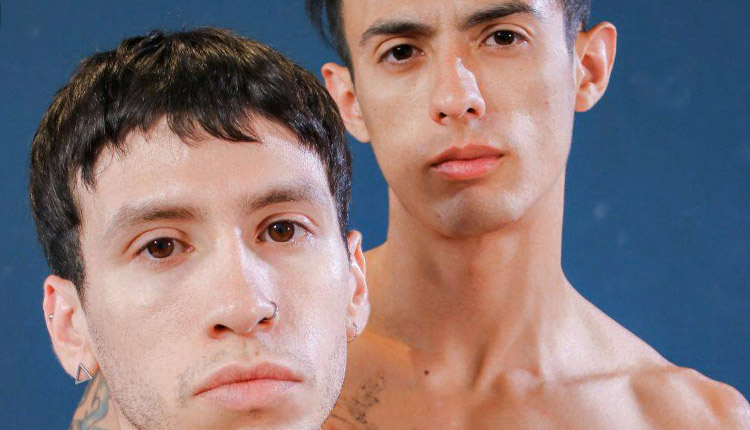 Sly Conan rubs Cesar Rose
Cesar gets a massage and more in a Touch That Boy episode.
After a long soccer practice, I needed to see Sly for a massage and a little more. He arrived in his jock and got to work. As he rubbed my back, he put my hand on his cock, and I stroked it while he played with my hole. Sly flipped me over and started stroking my meat. I wanted his dick in my mouth, so I got on my knees and swallowed it as I stroked mine until I shot my load all over the floor.