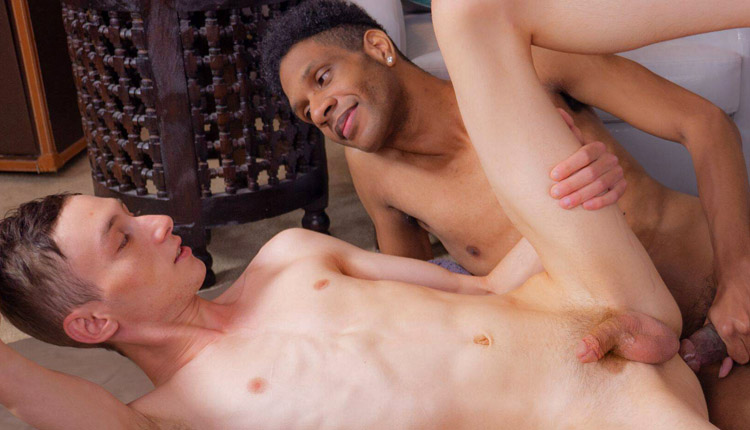 Anton Marceau tops Justin Stone
Anton assaults Justin's ass in 'Dripping' from Twinks In Shorts.
After a sensual bath, Anton Marceau and Justin Stone head to the living room and start making out. Justin devours Anton's thick cock and soon throws his legs up in the air. Anton makes a meal out of the morsel, then slides home to fuck the twink with his raw cock. It's a steady, balls-deep fuck that makes Justin cry out louder as Anton pounds harder.
Twinks In Shorts is no longer updating, and its content is now available at Southern Strokes