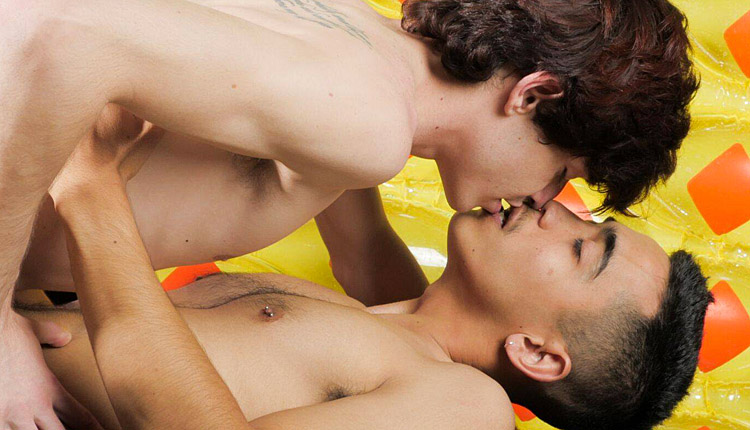 Grayson Lange fucks Antonio Fields
Grayson bangs Antonio's ass in 'Dream Boy' from Twinks In Shorts.
Grayson Lange manhandles Antonio Fields the way the Latino likes to be treated. Grayson wastes little time in tasting Antonio's hole, then fingers his buddy, stretching him out for a fuck. He feed Antonios some cock, which Antonio suckles before taking it up the ass. Grayson fucks Antonio bareback, pounding until he pumps a load over Antonio's gaping hole.
Twinks In Shorts is no longer updating, and its content is now available at Southern Strokes