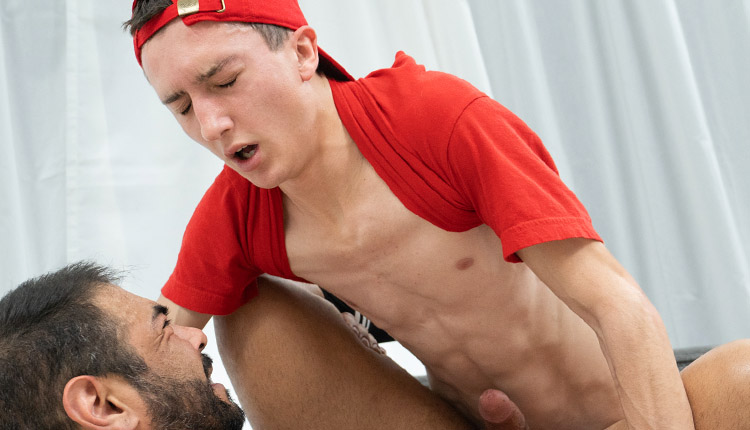 Jack Andram tops Draven Navarro
Jack drills Draven in 'Extra Innings' from Twink Top.
Draven Navarro is giving Jack Andram one-on-one coaching and it's getting a bit intense. One moment, Jack is doing stomach crunches, then Draven is on his knees servicing Jack's dick. Draven wants to feel it inside him, so he pushes Jack down on the couch and lowers himself onto the boy.