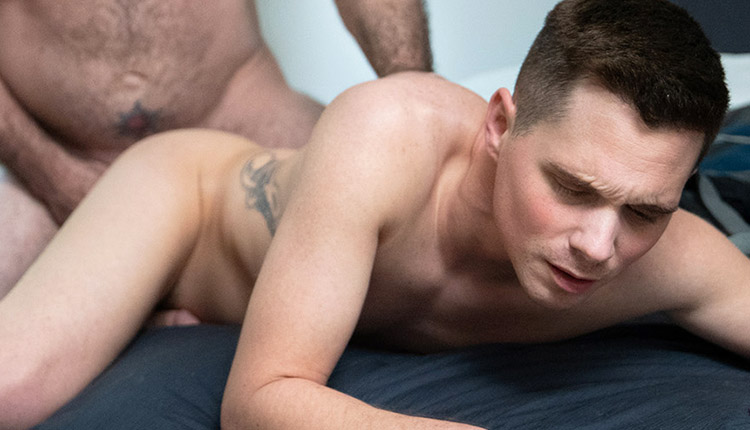 Mark Winters & Bishop Angus flip
Mark gets and gives it in 'New Recruit' from Twink Top.
Coach Angus was handling Mark Winters' cock, caressing and stroking it to full strength. Angus got on his back and Mark knew exactly what to do, mounting up behind the bear bottom and sliding his cock between his cheeks.
Twink Top model page: Mark Winters
Twink Top model page: Bishop Angus