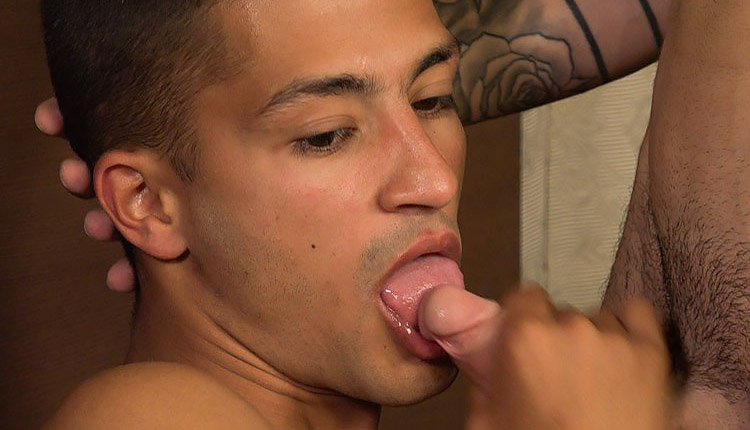 Mito Kovac screws Simon Best
Mito tops Simon in a 'Full Contact' episode from William Higgins.
Mito Kovac is sleeping naked when Simon Best arrives to wake him and suck on his cock. He wanks Mito and then moves onto his knees to have his own cock sucked. Then Mito lubes his dick, slides it deep into that ass, and fucks hard and fast as Simon wanks himself.