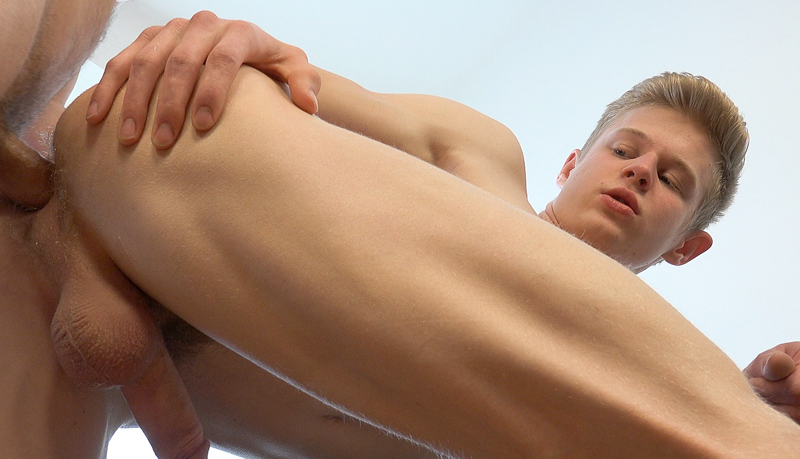 Peto Mohac – 4 scenes
Versatile Peto is yet another big, boyish blond from William Higgins.
Peto Mohac is 6-foot-1 (185cm), and a student who enjoys sports, basketball and fitness. He's been with William Higgins exclusively, appearing in 25 scenes since his debut in 2019. Here are trailers and pics from four of them – see more Peto at his William Higgins model page.