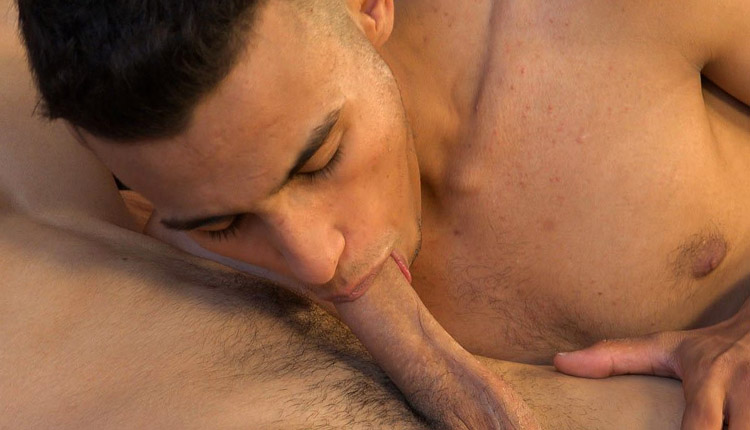 Roman Renda screws Krystof Plachta
Roman tops Krystof in a 'Cherry Busting' episode from William Higgins.
Krystof Plachta (Danny Garcia) is joined on the bed by Roman Renda (Casper Randall). Krystof takes off his shorts to release his stiff cock and Roman takes it in his mouth. Krystof lays on his back and Roman begins to fuck. Having worked that hot hole for a while, Roman turns Krystof onto his knees and fucks him from behind, then they move into a spoon position for more.