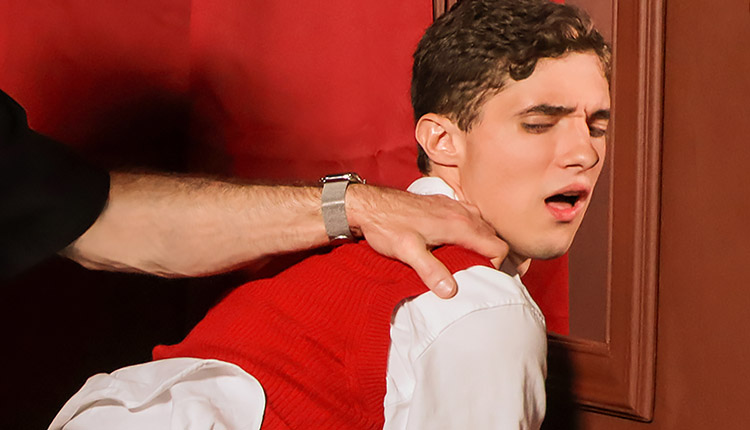 Andy El Nene screwed by Rob Montana
Rob tops Andy in 'Confessional Prank' from Yes Father.
Mischievous boy Andy El Nene sneaks into the confessional and pretends to be a priest to hear Father Rob Montana's confession, stroking his cock while telling Rob to repent. Andy serves him the perfect atonement: making him suck his dick. The priest complies, yet quickly realizes that Andy is pranking him, so he proceeds to fuck Andy's ass. For more Andy, see his Say Uncle model page.